Service - Annual maintenance contract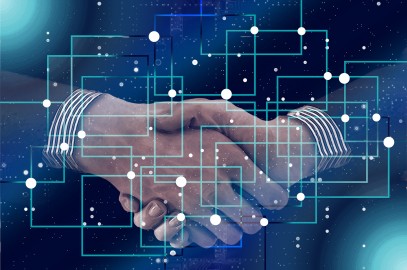 Annual maintenance contract
We at
General Technologies
realize that it is not easy and affordable for all businesses to staff a reliable and effective information technology department.
Maintenance contracts is most suitable to any small, medium-sized business that does not require a full time technical support staff.
With a maintenance agreement, you can afford the same support and technology expertise as a large corporation.
We provide desktops, laptops, server, storage, networking support including cable laying, repair and maintenance in the form of
annual maintenance contracts
(AMC).
Our highly skilled engineers are certified to install highend server, storage & networking hardware. Certified technicians can make on-site repairs in departmental offices / Individuals.
Cost Effective
Certified Engineers
On – Site Repair & Maintenance
Assured response time
Service call tracking system
Online Support
Technical Support
Support for wide variety of Hardware & Software
We also Provide B2B Warranty Extensions and AMC from Principal OEMs

General Technologies - Has been providing customer centric AMC since its inception.
Syndication
IT world is rapidly evolving, meaning each month you require different levels of support. The business demands a team of experienced IT professionals, with broad skill sets, who understand your unique environment.
General technologies understand the complexities and provides you a tailor made annual maintenance contract and keep your hardware and software in top condition with prompt and expert backed SLAs.
As an outsourced accountancy firm, we understand the importance of focusing on core competencies. So, when it came to our IT systems, we were more than willing to find a qualified company to handle it for us. Since we didn't have the need for a full-time person, General Technologies was a perfect fit. They reduce so much of the administrative headache of running a business because they fix problems quickly and efficiently and maintain our network so that we have fewer issues. The peace of mind we have as a result of their work is something I would recommend to anyone!

Amit Tiwari
Managing Director